The International Union of Operating Engineers is comprised of more than 400,000 members throughout the United States and Canada.
Headquartered in Springfield, NJ, our local has 7,000 members throughout the Garden State and in five counties – Rockland, Orange, Ulster, Delaware and Sullivan – of New York's Hudson Valley.
The majority of our members operate heavy equipment, such as:
Cranes
Backhoes
Bulldozers
Excavators
Front-End Loaders
Forklifts
Graders
Milling
Paving
Pile Driving
These machines excavate, build, move mountains, pave highways and lift tons of steel and building materials with exceptional precision.
Other members of Local 825 operate equipment in sand and gravel operations and rock quarries, while still others work as mechanics to ensure that our equipment runs safely and efficiently.
Taken together, our members are proud to serve the communities they call home with Pride, Professionalism and Integrity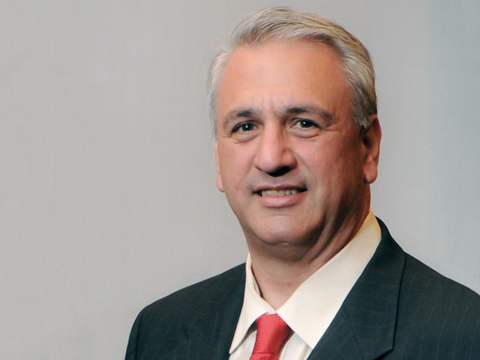 Welcome
The International Union of Operating Engineers and our Local 825 invest millions of dollars in training and equipment to ensure that our members are the best at what they do.
By being the best, we have become the single source for the most qualified and most productive engineers available. Our members give contractors the edge when it comes to productivity because they know how to do a job right the first time, every time.
In return for their expertise and hard work, we protect their needs through better wages, benefits and working conditions.
Commitment to hard work and dedication to being the best are the hallmarks that set our engineers apart with Pride, Professionalism and Integrity.
Greg Lalevee
Business Manager